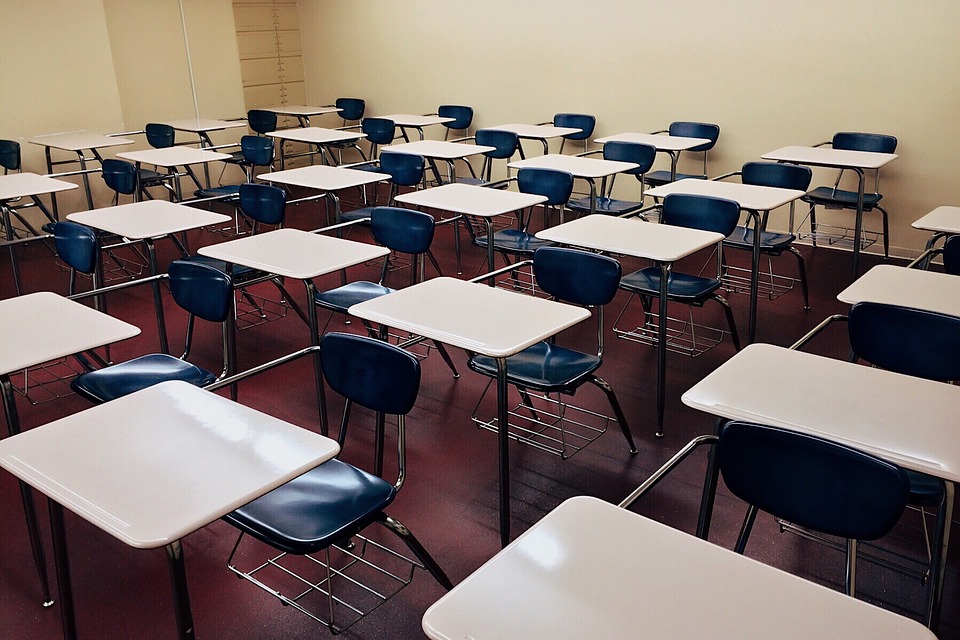 Every school district in the United States has a board of education. These organizations set the policies of our public elementary, middle, and high schools. Their existence is based on the idea that local control of public education makes schools more responsive to the needs of the local community.
School boards act as a public watchdog, setting direction and goals for the school district, and to ensure that those goals are kept on track.
A school board's primary responsibilities vary from district to district, but generally include:
Sets the vision and goals for the school district
Adopts policies and setting priorities to achieve its goals
Sets student performance standards
Establishes school budgets
Approves the school calendar
Adopts curriculum
Evaluates and/or hires the superintendent
Selects transportation systems
Approves contracts with outside vendors
Manage collective bargaining for district employees
The board balances the business of actually running the school district while establishing and monitoring its' academic priorities.
Why Run for School Board?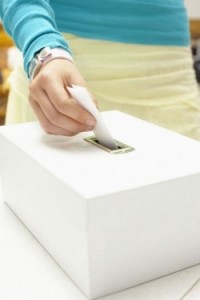 With all that responsibility, why would someone want to run for school board? It's a tough and often thankless job.
Did you know? School board members comprise the largest number elected officials in the United States.
Generally, to campaign for school board, you must be at least 18 or 21 years old, a resident of both the state and the school district. Most states will require that you be registered voter and otherwise eligible to be elected to public office. Other local laws may apply, so you should check with your county election commission or district superintendent.
For most districts, local school board members serve staggered, four-year terms. Elections may occur throughout the year, depending on the district.
If your election happens to fall on a day other than general Election Day in November, motivating and turning out the vote is critical to the success of your campaign.